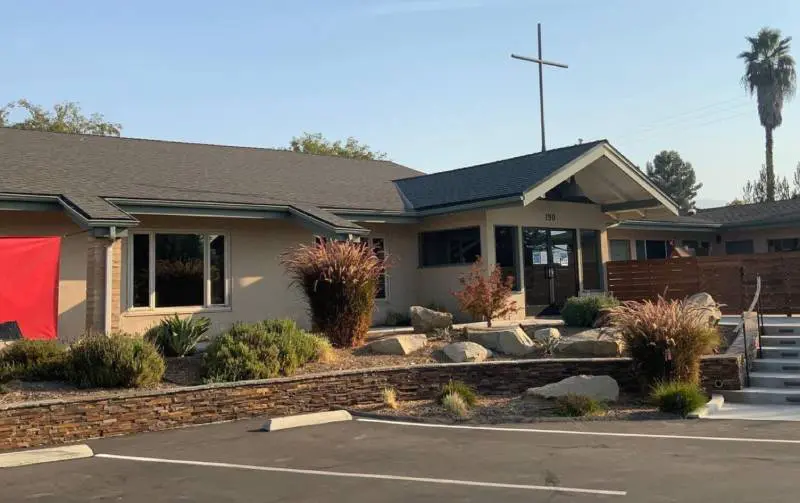 Committed to
Protect Your Homes With Quality Roofs
At RMC Roofing, Inc, we always try to listen to the customer to find out what is most important. For us, it's not about using the most expensive material. It's about having the eye to see what material will work best for our roof.
When it comes to quality, it's our experience that is our best tool, and that will save you money. It allows us to take prompt action more efficiently, ultimately making us a cost-effective choice.
Cost-effective
Roofing Solutions
We can get to your structure, diagnose the problem, and work quickly to fix it, all because we know all roofs inside out. We are consistent in our strategy, and the only surprise you will be getting is a lower price than you expected. Our focus on structural integrity, energy efficiency, and visual appeal makes us your best choice for all your roofing needs.