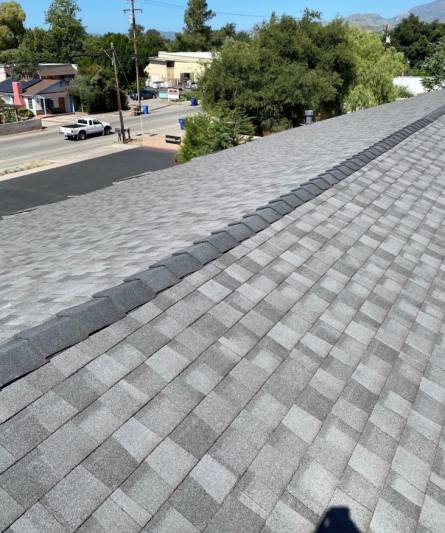 RMC Roofing, Inc is a full-service, certified roofing contractor based in Ojai, CA. Family-owned and operated, RMC has been serving the area since 2006, building our name by combining exceptional work with unbeatable customer service.
About
the Owner - Robert "Bob" Garcia
President and CEO of RMC, Robert Garcia, has 32 years of knowledge and experience in government contracting with numerous agencies, including the US Army, Air Force, and Navy.
Robert has gained an excellent reputation in the government due to his skilled workmanship and knowledge of his craft. His high standards and expertise provide the foundation for RMC and its employees.
Robert has been a pillar to the community, serving as a coach to 3 different high schools in the county and bringing in 8 Frontier League Titles as well as a CIF Title. He coached baseball at Ventura County Christian from 2004-2008. In the late 1980s and early 90s he coached Girls Soccer at Santa Clara High School, bringing in five in a row Frontier League Titles. He then went on to Coach Boys Soccer at Nordhoff High School from 2005-2014 where he brought in 3 in a row frontier League Titles including a CIF Title in his last year.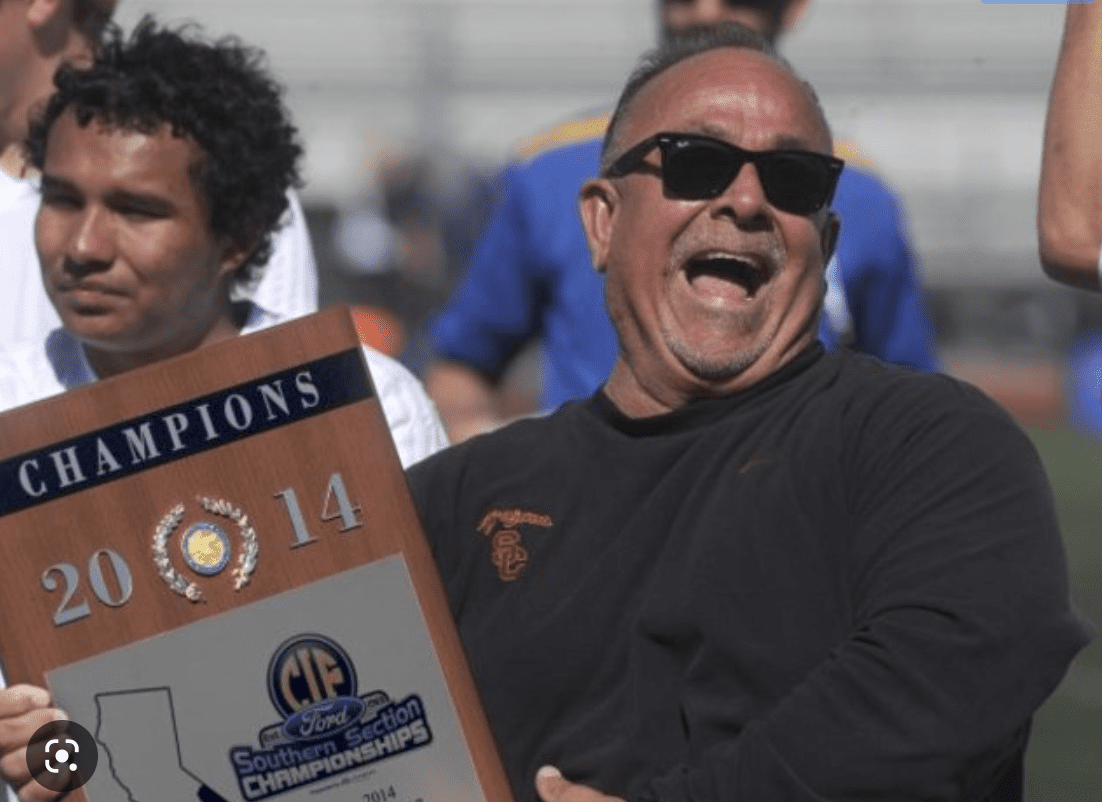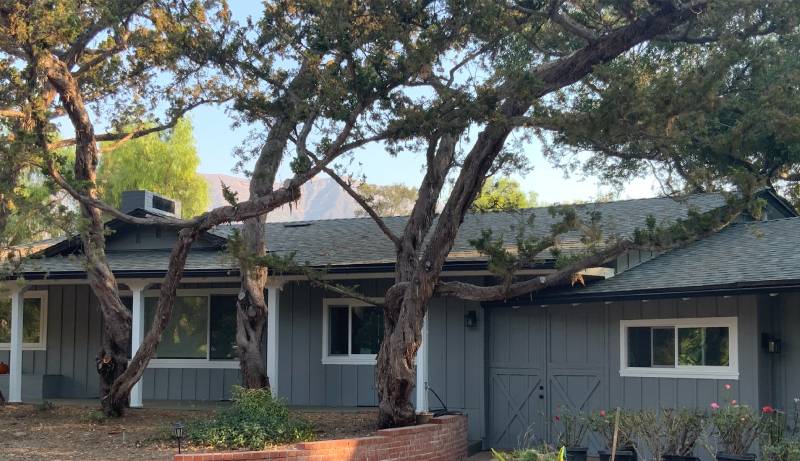 As a company, RMC is devoted to satisfying our customers. We've built our name in the area, providing regular maintenance for numerous Government Center County buildings throughout Ventura County, including the Hall of Justice, Hall of Administration, County Jails, and more. Ojai Unified School District also trusts our name to deliver safety and security to Ojai's schools.
Absolute
Customer Satisfaction
Our expectations for your home or structure are high, matching our commitment to our customer's absolute satisfaction on every project.