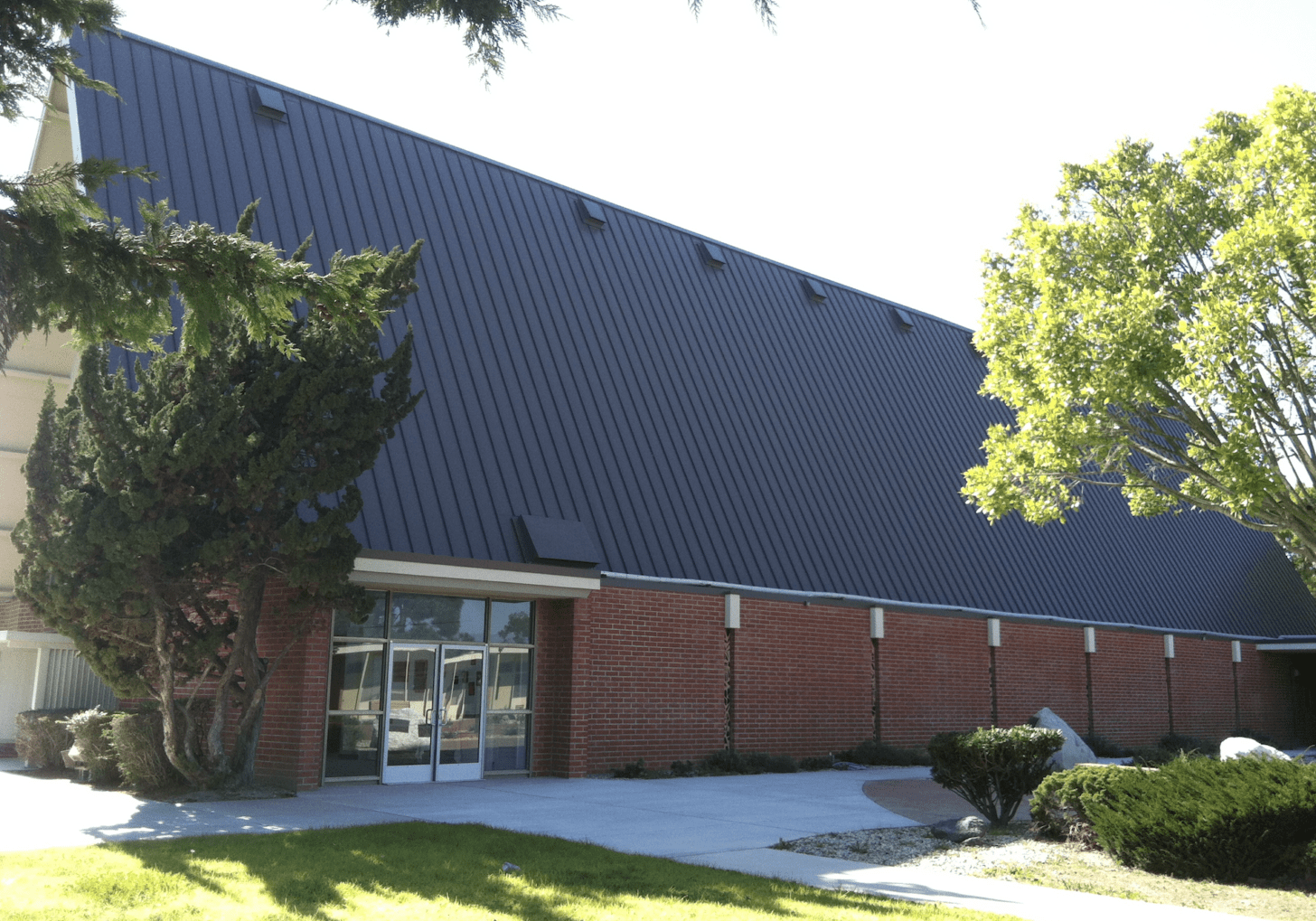 Exceptional
Roofing Solutions in Ojai, CA
RMC Roofing, Inc is a full-service, certified roofing contractor based in Ojai, CA. Family-owned and operated, RMC has been serving the area since 2006, building our name by combining exceptional work with matchless customer service.

We specialize in design, removal, and re-installion of Governmant standard Roofs. This includes Metal, PVC, TPOs and our Certification for Coatings. We fabricate our Metal Material in-house to ensure all material is up to Par and give you a perfect fit. We also provide Time & Material contracts.

We take pride in our Maintance Contracts which is essential to commercial roofing contractors, and owners will not have to worry about costly repairs if a roof undergoes structural damage. The agreements detail the time and frequency in which the contractor needs to maintain and inspect the roof.
We can provide any service needed to make the roof up to Standard.

We work with any material desired from Tile (2 piece or S), Presidential, Dimensional or even Metal if wanted. Please add that our material comes with an energy star in the membrane which reflets the sun and helps with engery savings.

MCAS YUMA
NAVAL BASE POINT LOMA
NAVAL BASE SAN DIEGO
NAB CORONADO
NORTH ISLAND NAVAL AIR STATION
MARINE CORPS BASE CAMP PENDLETON
MARINE CORPS AIR STATION MIRAMAR
MARINE CORPS EXCHANGE 29 PALMS
MCAGCC TWENTYNINE PALMS
MARINE CORPS LOGISTICS BASE BARSTOW
EDWARDS AIR FORCE BASE
NAWS POINT MUGU
CBC PORT HUENEME
VANDENBERG AIR FORCE BASE
TRAVIS AIR FORCE BASE
SIERRA ARMY DEPOT
USCG
NAICS Code: 238160